Today's Crises
Historically Black Colleges and Universities (HBCUs) are at a critical point in their history.   The financial health of many of these cherished institutions has substantially diminished over the past few years.
HBCUs are not only an invaluable resource to the African American community, but to the nation as a whole.  According to the 2008 UNCF Fact Sheet, HBCUs still produce 70% of all black dentists and physicians, 50% of all black engineers and public school teachers and 35% of black lawyers.  There is little doubt that the demise of these essential components of our nation's higher education system would have detrimental consequences.  The Philanthropy and Leadership (PAL) Project was developed to provide solutions to some of the major issues plaguing HBCUs today, such as declining financial support, changes to the financial aid system, and increased Department of Labor (DOL) regulations.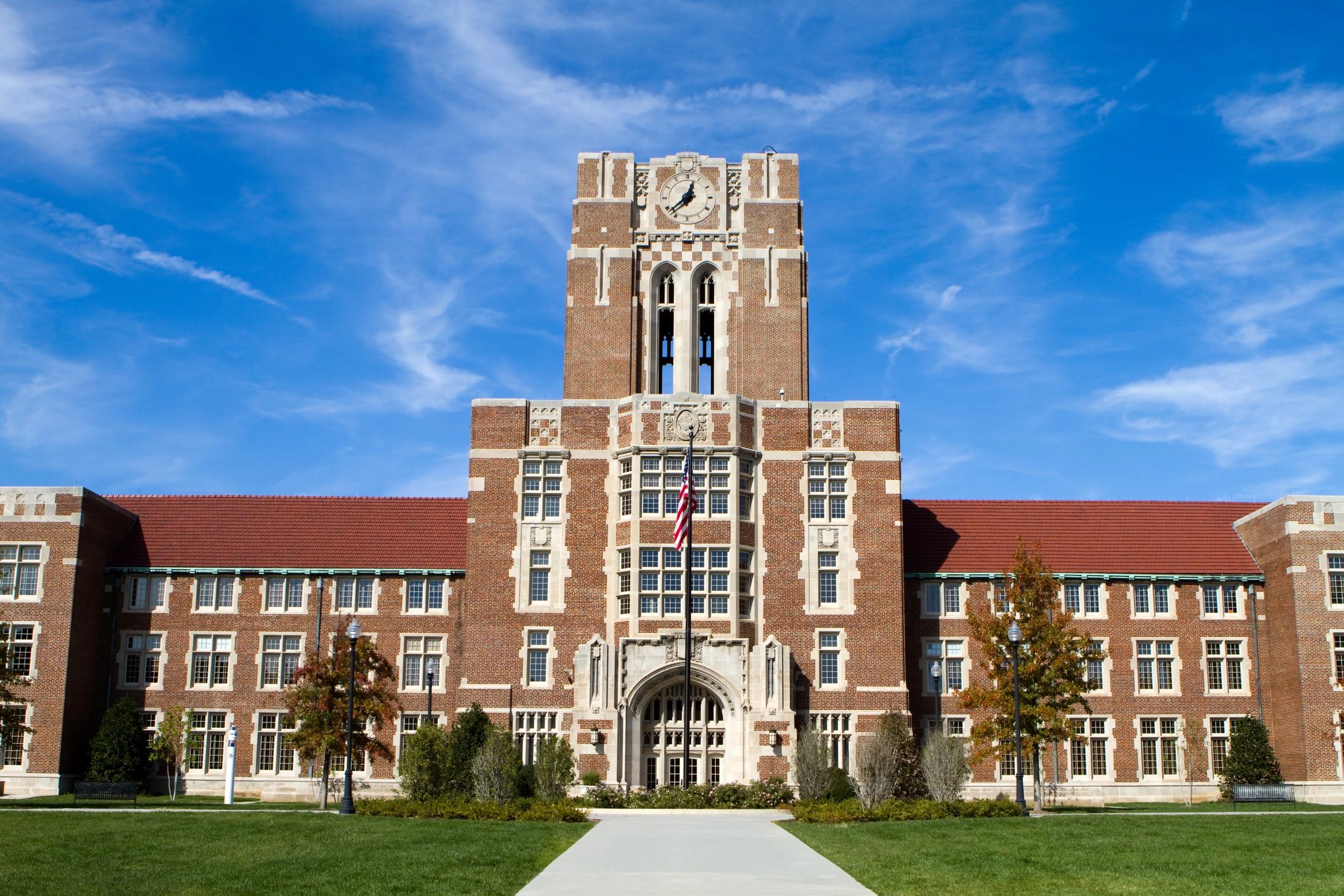 Next Step For Donors...
If you would like to explore the possibilities of planned philanthropy and perhaps strengthen your own financial situation, please click the adjacent button.
Next Step For Institutions...
For institutions who would like to explore opportunities to grow their endowment, foster an environment of giving, and improve retirement benefits, please click the adjacent button.