Comprehensive & Integrated Strategies
PAL has the experience, skills and resources to offer our clients a breadth of services and solutions to meet their unique needs. Our clients benefit from the collective knowledge and wisdom of a diverse group of team players. We are not simply financial planners. We are wealth managers who strive to add value to the overall well-being of our clients. In areas that require additional expertise, we introduce our clients to trusted specialists who supplement our advice. We serve as a single point of contact to ensure client financial decisions are well-integrated with their lifestyle decisions.
Financial Planning
We believe wealth management is only as good as the plan it follows. We conduct a complete assessment of a client's financial objectives and life goals to develop a holistic plan to meet their multi-level needs.
Spending analysis
Charitable planning
Tax coordination
Retirement analysis
Stock option analysis
Insurance analysis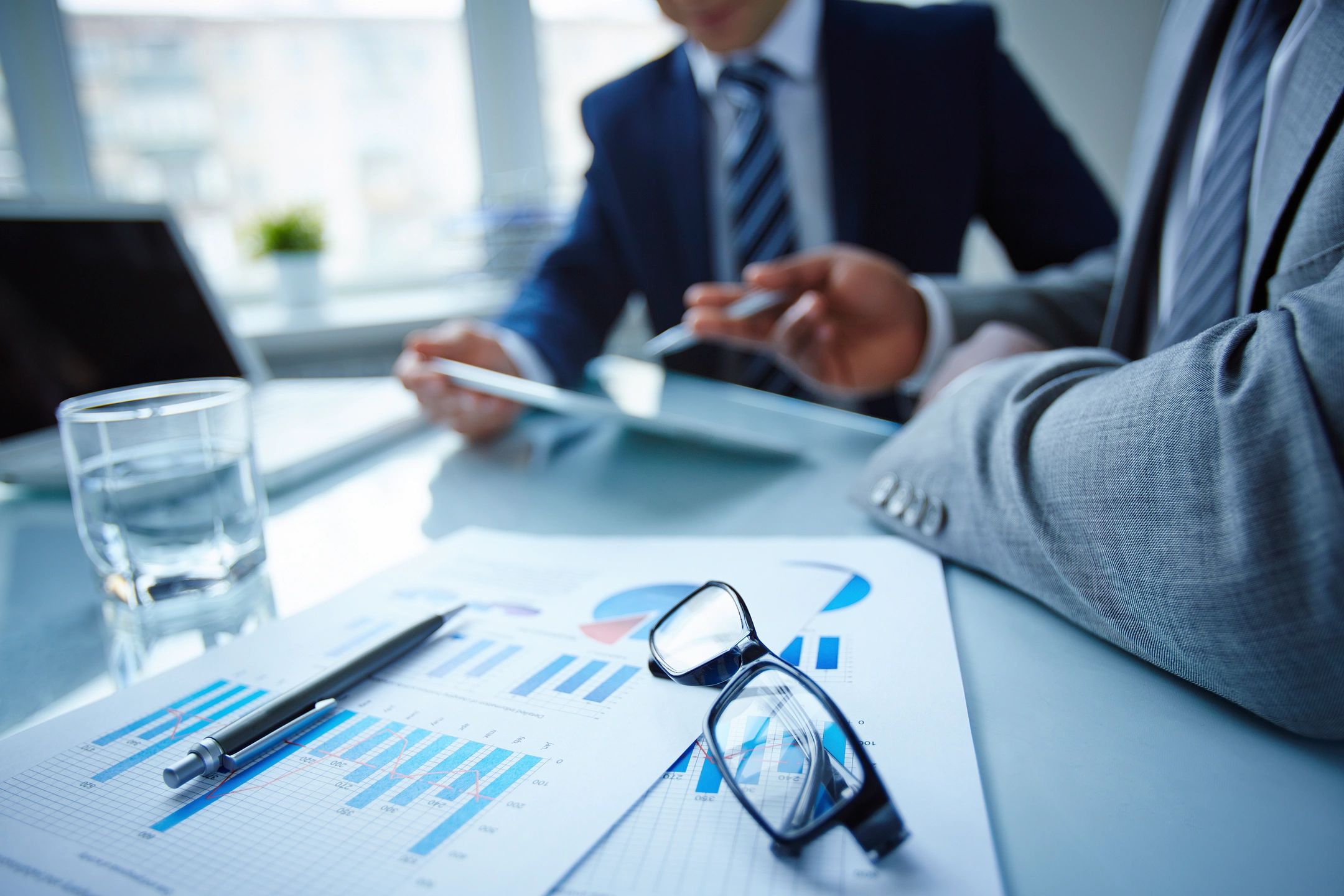 Portfolio Management
Once a plan is developed, PAL will present a portfolio that aligns with each client's specific risk/reward profile. Investments, through Silver Oak Securities, are then monitored to capture opportunities while continuing to minimize risk.
Strategic and tactical portfolio management
Manager selection and monitoring
Risk management
Traditional and alternative investment research
Quarterly performance reporting